CALPASC ~ California Professional Association of Specialty Contractors
On November 7th, 2019, almost 100 members celebrated 20 years of CALPASC at the Pechanga Resort in Temecula!
The night was filled laughter and fond memories. As the founders of CALPASC spoke, they each had a smile on their face, as they reminisced over the last two decades.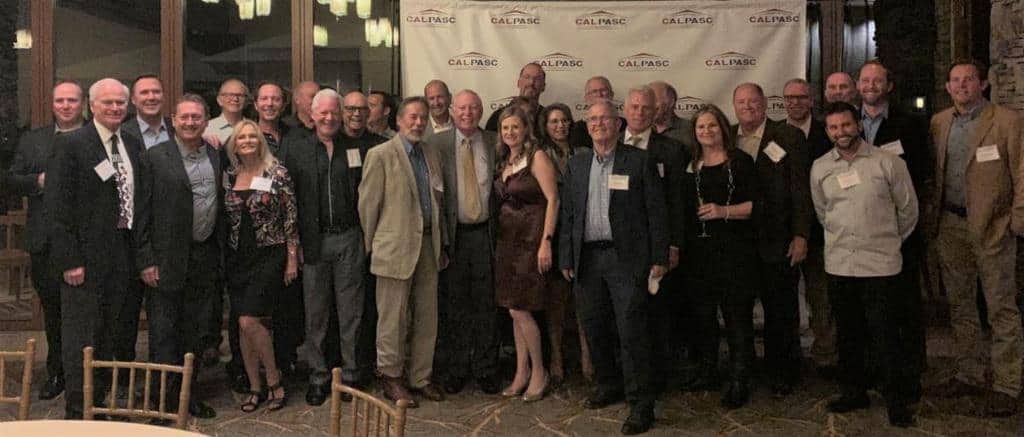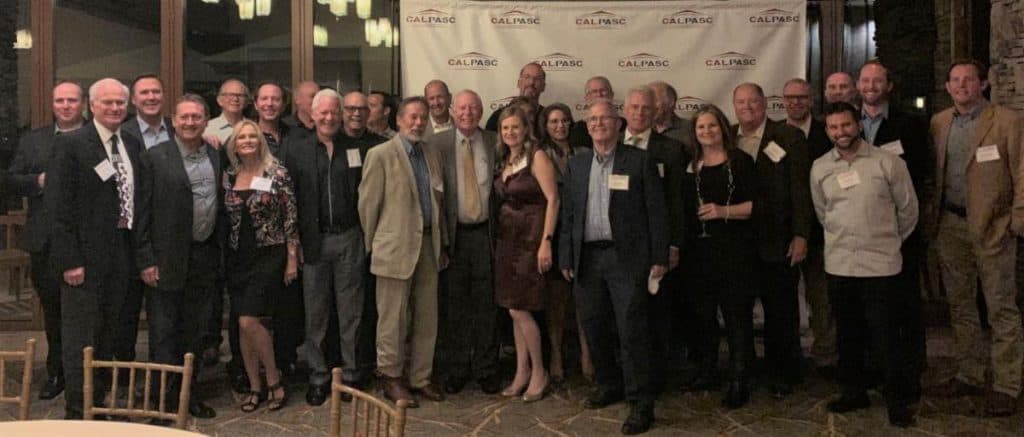 CALPASC has come so far in the past twenty years and we are excited to see what the next twenty has in store for us!