Construction Law Practice
This construction law practice places a strong emphasis on personal attention to client matters and is committed to providing cost effective legal representation for construction litigation cases. Our goal is to provide immediate, hands-on attention and service while building lasting relationships.
Plumtree & Associates brings to their practice, competency and strong courtroom advocacy. These qualities have earned them their clients' loyalties and their adversaries' respect. Plumtree & Associates chooses to limit their practice to the following fields: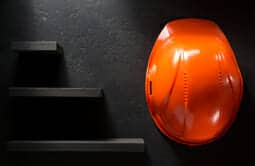 Every construction contractor needs to have a business entity that is appropriate for their business needs.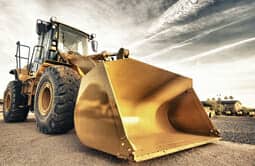 Construction contractors can resolve their construction disputes with formal litigation, arbitration and/or mediation.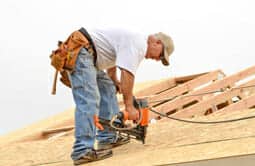 Savvy construction contractors have their own private insurance defense attorney.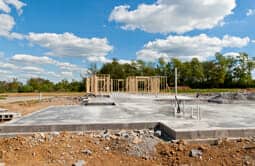 The CSLB is not on the side of construction contractors. You want an experienced construction attorney.
Get all our latest news and updates delivered right to your inbox.